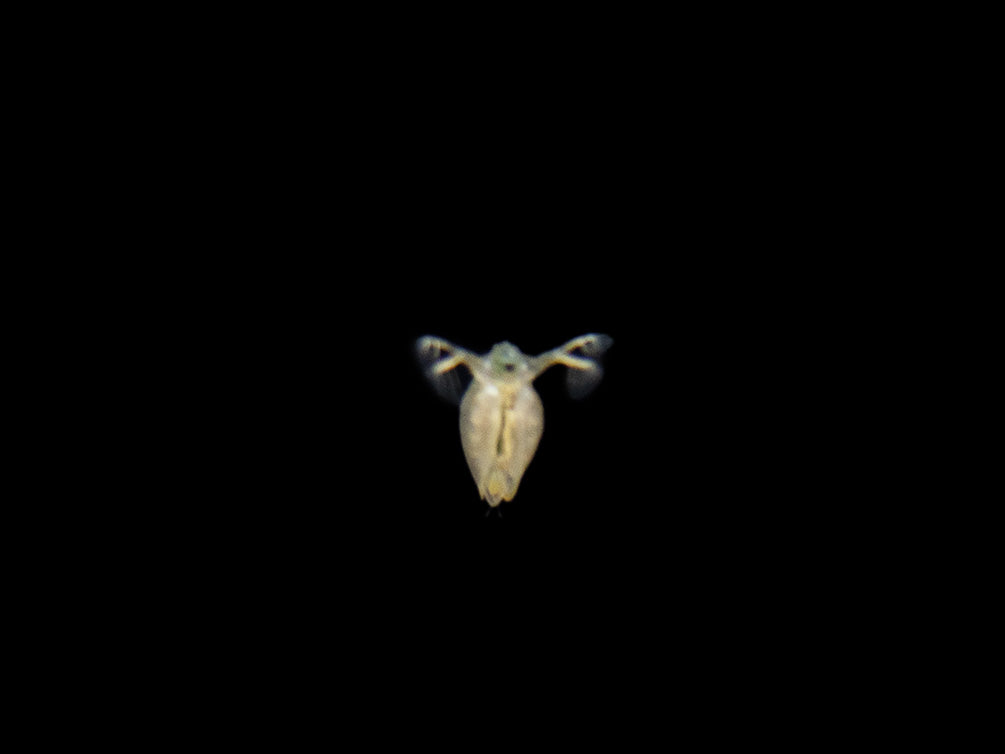 Live Daphnia AKA Water Flea (Daphnia magna) Culture - Aquatic Arts
Details
Daphnia are one of the most ideal live foods for micropredators, plus they are easy to culture in the home aquarium!

Daphnia (Daphnia magna), also known as Water Fleas, are small, kidney bean shaped invertebrates that are native to rocky pools along the Atlantic coastline of the northeastern United States. Many members of the genus are also native to brackish and marine habitats. Daphnia are filter feeders, so green water is recommended. They regularly consume zooplankton and phytoplankton. In the aquarium, Daphnia are a superb food source for micropredators, especially small fish. They are often effective in bringing out vibrant colors and spawning behaviors in fish.
Daphnia can reproduce both sexually and asexually. Females can produce eggs as often as every four days in the right conditions. Daphnia will reproduce between temperatures of 64°  F (18° C) and 71° F (22° C) or above. They will reproduce at a very prolific rate, and one starter culture is often enough to produce a virtually endless supply of live food, especially if cultivated in a separate tank where they are not outnumbered by predators.
Our Live Daphnia Culture are offered in packs of 100, 200, and 300, which is more than enough to start a strong population.